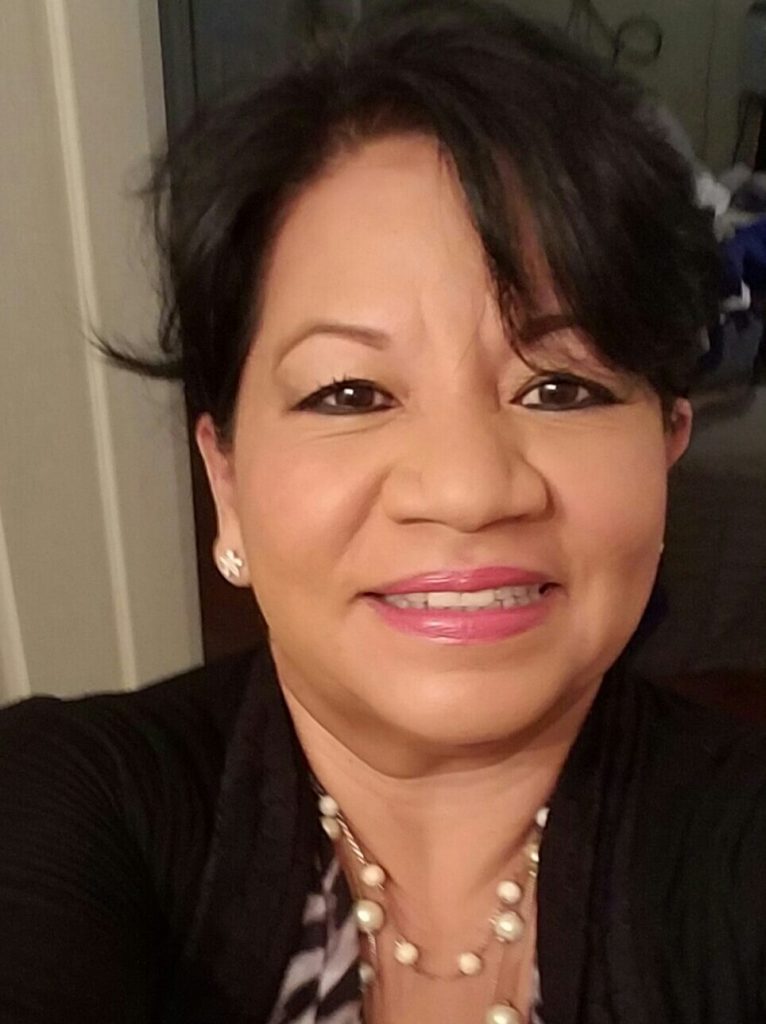 The Idaho Council on Developmental Disabilities is committed to learning about, and working with, people from different cultures and backgrounds. The Council is working to develop an understanding of how cultural factors influence an individual's success in achieving personal goals and an interdependent and included community life.
In 2015, through the Council's Community Development Initiative, staff identified persons with developmental disabilities and their families who speak Spanish as experiencing significant barriers to appropriate services and current information because of language and cultural barriers.
Therefore, within the Idaho Council, we are currently:
Creating a multicultural statewide Advocacy Coalition
Intentionally recruiting Spanish-speaking parents and adults with disabilities into Partners in Policymaking program
Contracting with a Cultural Broker who is fluent in Spanish and has experience and knowledge of both the Latino culture and the developmental disabilities' service system.
Projects & Activities
October, 2017 – Seventy people attended a conference, Fortaleciéndome para Ser Éxitoso, presented in Spanish about setting high expectations for their child with disabilities – including work goals. Presenters included a keynote by a parent from Panama; Children's Case Managers from Family and Children Services; Idaho Parents Unlimited; Idaho Vocational Rehabilitation and the Idaho State Dept. of Education.
November, 2017 – Twenty-seven people attended a workshop on ABLE accounts presented in Spanish in collaboration with the Idaho State Independent Living Council.
Publications Related to Goals & Objectives
The Council strives to embed cultural competence in all our activities. Therefore, our plan does not contain specific "cultural" Goals/Objectives at this time.
Year 2: Expected Short & Mid-term Outcomes
Quality indicators measure access by Spanish-speaking families to culturally and linguistically appropriate
Services for their children and adult family members with intellectual/developmental disabilities
A PCP specialist training model is established and includes culturally appropriate strategies and skill development
Spanish-speaking families are informed, supported and engaged in the transition planning process and activities
Increase in the number of individuals with disabilities and family members from culturally diverse backgrounds that have leadership and policy advocacy skills
Outreach to Spanish-speaking community about policy involvement
The Idaho DD Network collaborates on the establishment and ongoing support of the statewide policy coalition including:

Expanding contacts in communities of color
Cultural competency training