What Is Idaho Partners in Policymaking?
Idaho Partners in Policymaking is an innovative leadership development program for adults with developmental disabilities and parents of children with disabilities. Partners receive information, training, resources, and skill building so they may have the best possible life experiences for themselves and for their children. Partners in Policymaking was created in 1986 by Colleen Wieck, Executive Director of the Minnesota Governor's Council on Developmental Disabilities. The program was developed specifically to teach people with disabilities and families of young children with disabilities to:
Work on long-term change.
Become active partners with policymakers who will shape policies that impact people with disabilities and families.
Understand possibilities and how to create them.
What's Next?
The Idaho Council on Developmental Disabilities is collaborating with the Institute for Disability Research, Policy & Practice at Utah State University, and the Utah Developmental Disability Council, to provide a comprehensive leadership development program that is culturally and linguistically competent for Latino families and adults with intellectual and developmental disabilities starting in October 2023.
The next Idaho Partners in Policymaking Program is scheduled to start in September 2023.
---
2022 Graduate Reflections
2022 Partners Graduates were asked "Why was participating in Idaho Partners in Policymaking important to you, and what did you learn?" Some of the responses are below.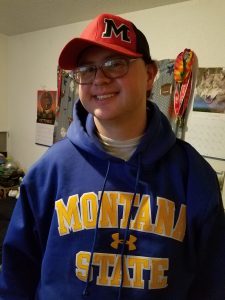 "It was important to me because it made me into a leader and I got to meet new people and become new friends. I learned about what real leaders are like and how to treat people that have disabilities and respect them not disrespect them."
"Partners in Policymaking was a fabulous opportunity to learn in depth about the history of current system struggles of I/DD in Idaho and the nation. It raised my awareness that my children will become adults who can become happy, fulfilled, productive participants in their community. Support is imperative, from family and systems. I met so many courageous parents and self-advocates who bravely advocate and educate every person they encounter. The biggest take away for me was learning to share our family story and encourage supported decision making for each of my children to have the right to independent self direction. My work to raise awareness and system change regarding dual members of I/DD and mental illness will likely never end. A better, more effective system of support is currently available to all impacted by I/DD and mental illness, Idaho can and must do better by this most vulnerable population."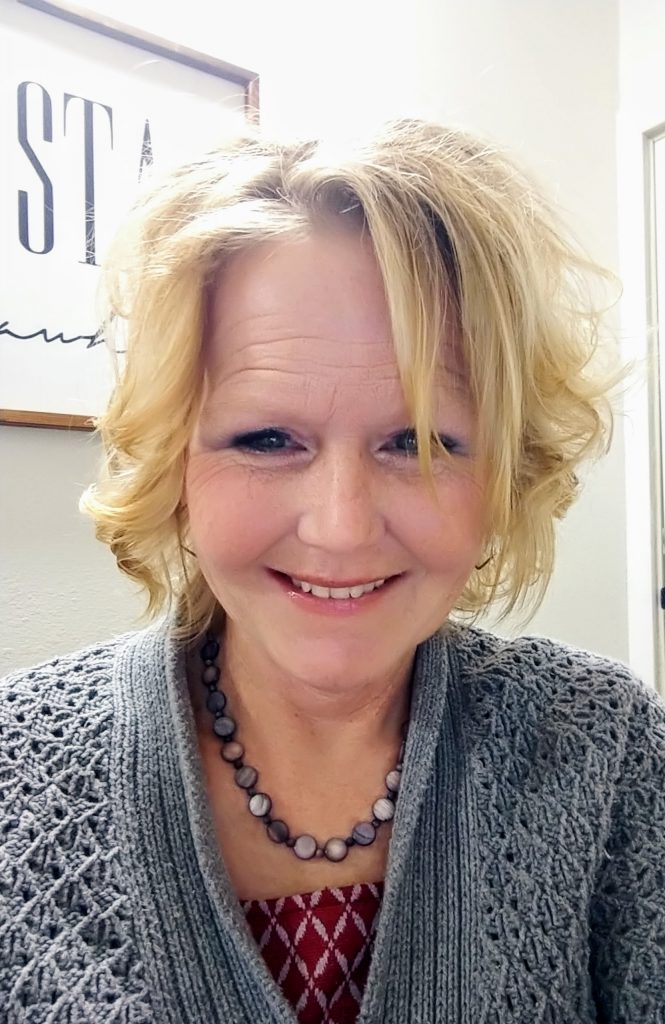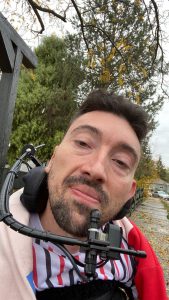 "Participating in partners was important for me to be able to learn the history politics affecting people with disabilities.
What I learned from being involved in partners was the ability to be a stronger self advocate as well as being more confident in using my voice to affect change."
"Participating in Partners in Policymaking was important to me because personally I was struggling. Raising any child can be trying at times, but sometimes raising a child with Developmental Disabilities can be extra difficult, and not necessarily because of the child himself, but because of the lack of support and understanding for your particular child's needs. Through Partners in Policymaking, I was taught about many different supports available to my child and myself. But more importantly, I was taught that I have an important voice, and I was taught how to use it to not only help my child, but also to help others who have not yet found their own voice. So many people have paved the way for me to find help. Now it's time for me to start paving myself! "